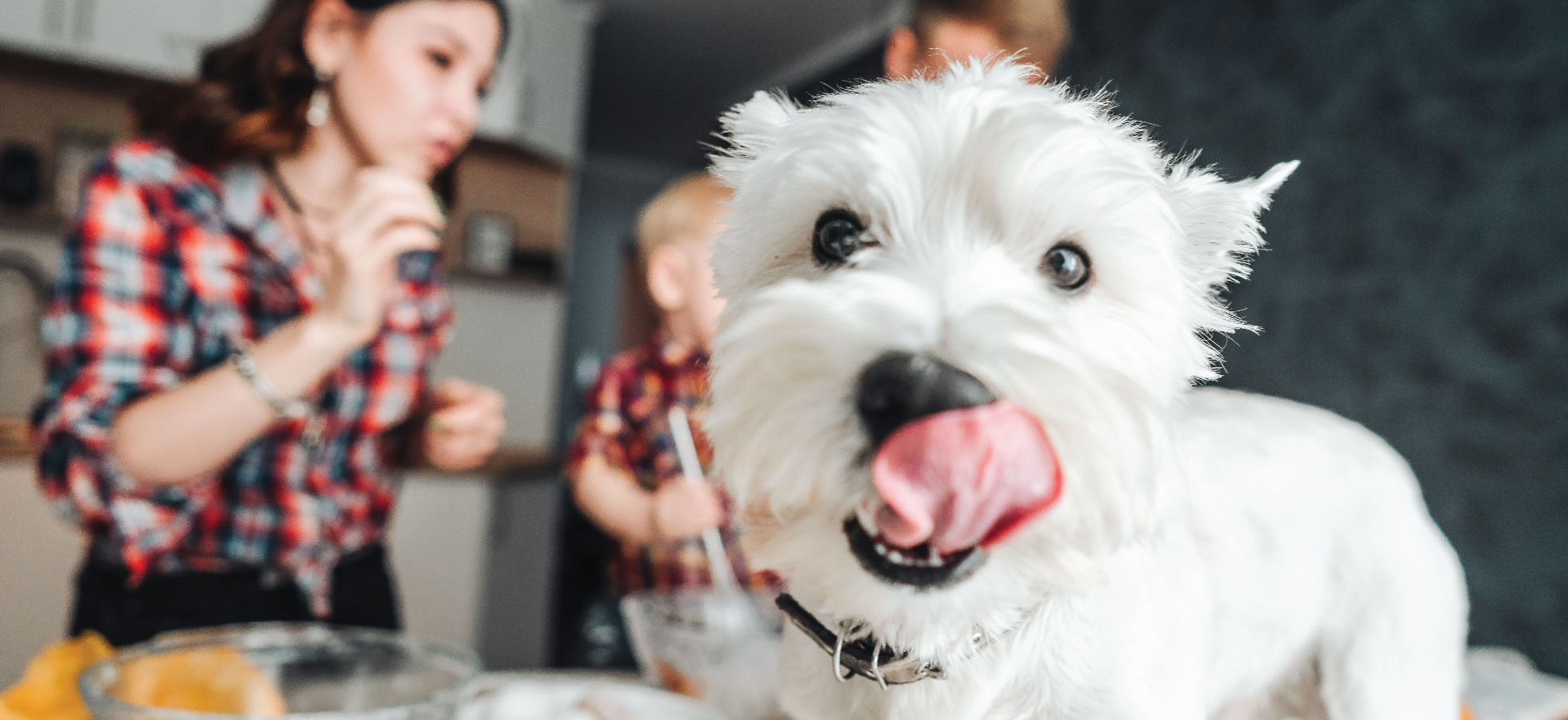 Hours
Monday 8-5 closed 12-1 for lunch
Tuesday 8-5 closed  12-1 for lunch
Wednesday 8-5 closed 12-1 for lunch
Thursday  8-5 closed 12-1 for lunch
Friday 8-12
Saturday closed
Sunday closed
Make Appointment
We are happy to book an appointment for you! Quickly and easily schedule an appointment over the phone, that is convenient for you and your pet.
Our Services
We offer a wide range of services including medical, diagnostic, surgical, wellness and preventive health care needs for your pets so they live healthy, happy lives.
With us, you get a whole team of people that are helping you and your pet.
We have a dedicated team of professionals who take the care of your furry family member seriously. Our veterinarians and staff are devoted to staying on top of the latest diagnostics, treatments, and wellness programs to maintain your pet's optimal health. Let's work together to keep your beloved furry friend happy and healthy!
What to Expect
As a new client of our Care Center in Vernon, you can expect our full attention to your pets' needs.
Pet Health Library
Animal Care Center of Vernon is pleased is to provide a library of professionally written articles updated by practice experts and reviewed by practitioners to bring you the most up-to-date, trustworthy pet health information.
Pet Health Checker
Use our Pet Health Checker tool to help you decide if your pet's symptoms require veterinary attention and how quickly that attention is needed.